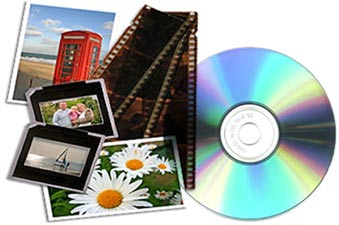 Scan your prints or slides to CD
Photos and 35mm slides are safely stored in boxes or photo albums..
The reality is they have suffered damage over the years from
dust, mold, humidity, and the ravages of time. And they continue to
deteriorate more and more each day. Don't waste another moment...
digitize today!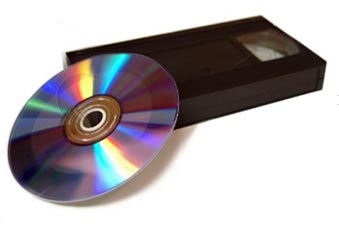 Videotapes to DVD
Related Services:
* Transfer your videos to hard drives
* Video encoding for websites & editing systems
* Multisystem conversions - PAL, NTSC
* Slideshows from jpgs, prints & 35mm slides
* Presentation videos for weddings & special events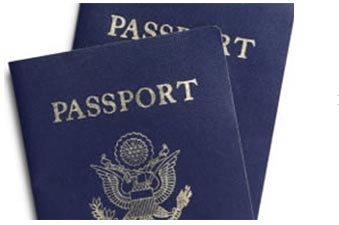 Same Day Passport Photos
Why us?
* No appointment needed for your passport photo
* Finally, a passport photo by a professional photographer
* Same day service
* Customer satisfaction guaranteed